Learning with CommLabASU
Universal Learner Courses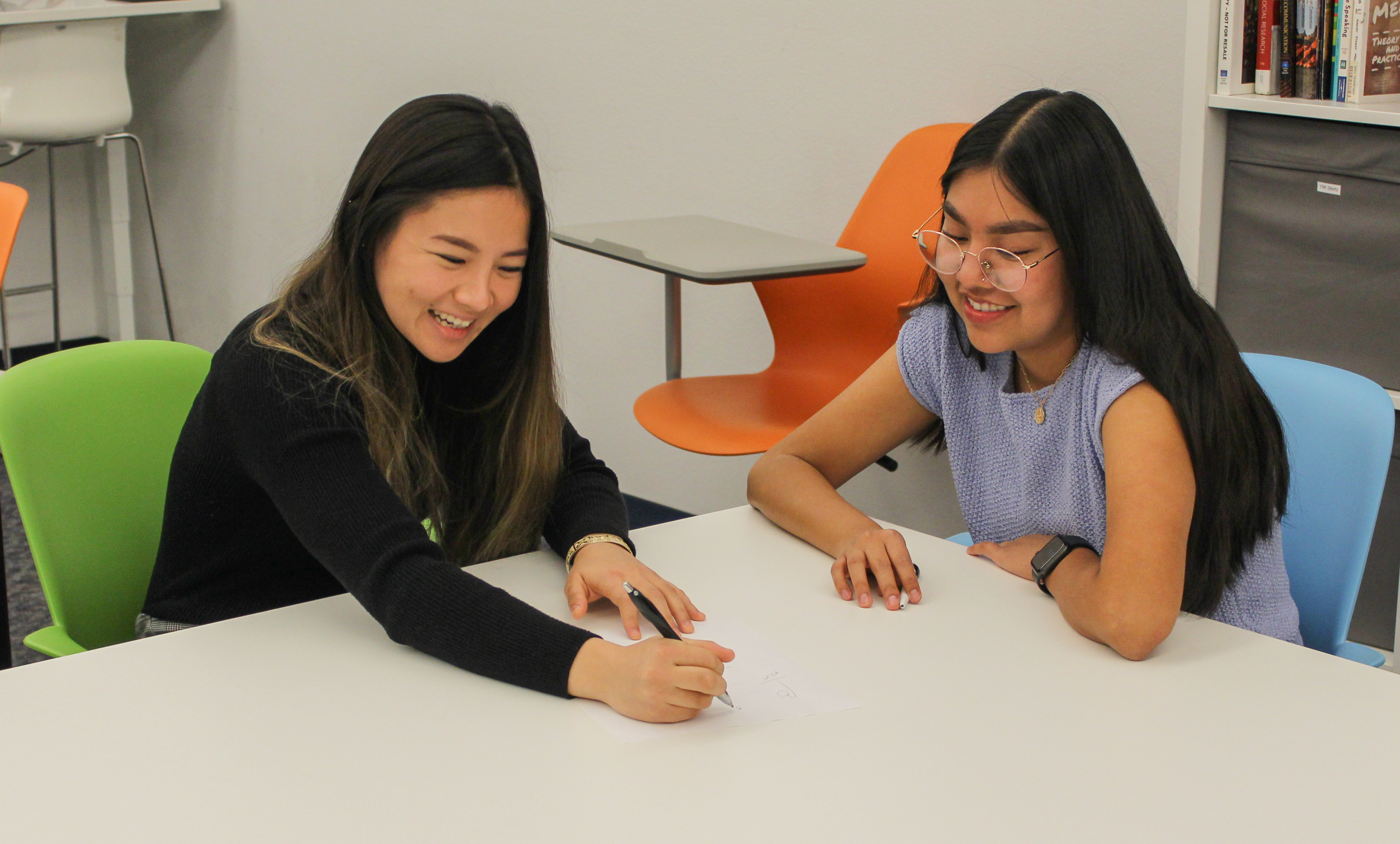 Online Public Speaking
Public speaking is an important professional skill in many careers. The core of public speaking is to help speakers inform and influence the world around them. It takes practice and thought, and in this course, you will never step up to the podium without a plan. We've designed this course to create an environment that gives you confidence through consistent practice, supportive feedback, revision, and reflection.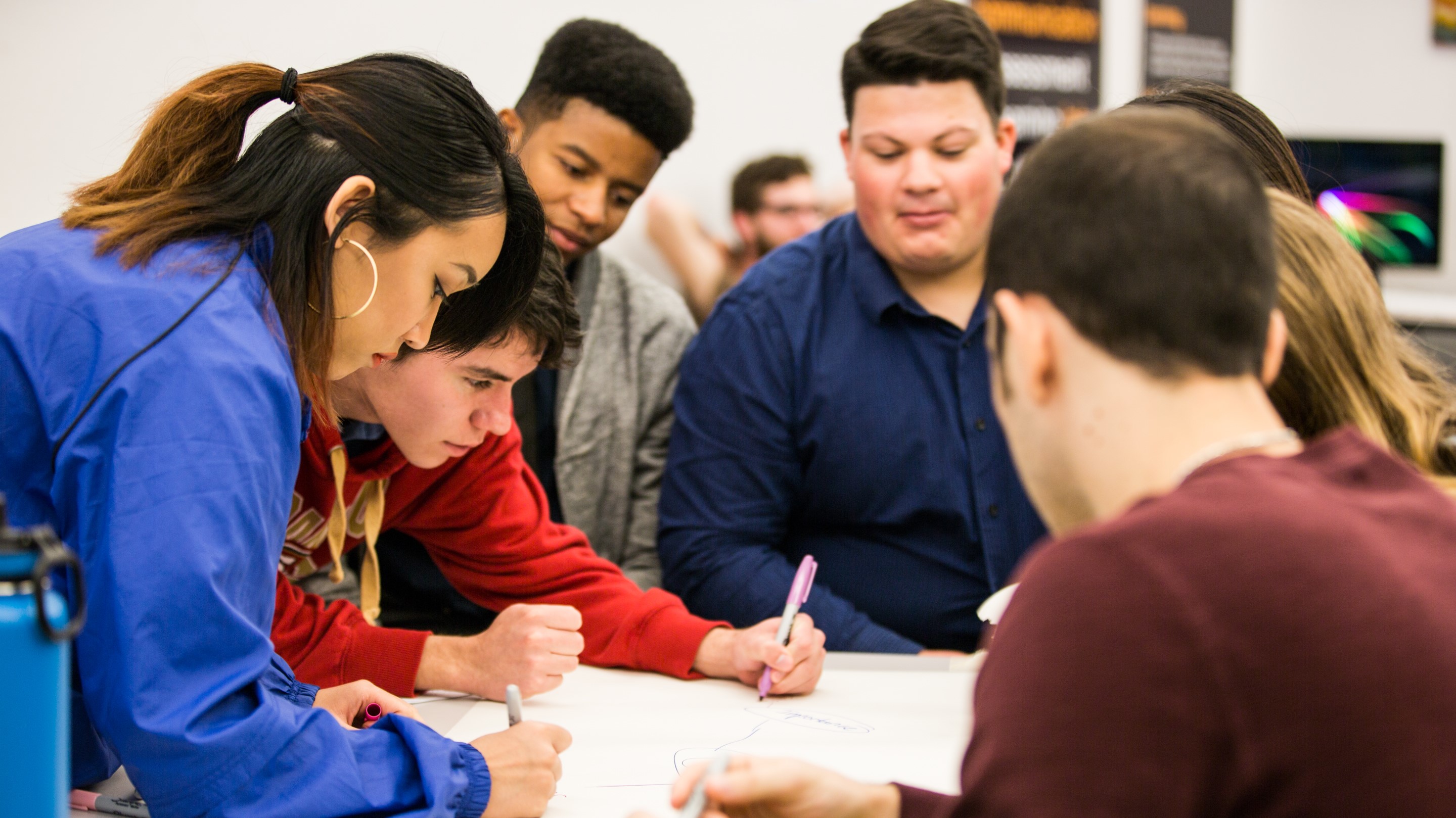 Personal Communication
Communicating Your Best Self
Your communication says a lot about you. That's not just true in person — it's also something to consider in digital settings as well. Maybe you have to communicate your needs for a project in a video meeting or email a new contact to keep the conversation going. No matter the medium, you're sending a message. The question you then ask is: "How can I send the right message in the best way?
Interpersonal communication helps you present yourself, and it's a primary way to solve problems. Communicating your best self involves sending the right message in the best way — a skill that anyone can learn and apply anywhere. Take the next step in your interpersonal communication journey today!
Leadership Communication
Leading Through Effective Communication
Leading requires you to use influence for the benefit of your team's goals. Communication is a huge part of that influence — namely, effective communication. Whether you're leading your team in a clear role or you're filling a vacant spot by guiding the group, you need to communicate. However, you need to know which communication provides this influence successfully.
Setting your team up for success requires communication and leadership skills. Leading through effective communication will include sharing your vision and building a safe communication environment — skills that anyone can learn and apply anywhere. Jump-start your leadership journey today!
Group Communication
Communicating in Groups and Teams
Groups and teams require communication. These setups are complex, with ground rules and potential conflicts to resolve. Whether you're running meetings or just trying to keep everyone on the same page, communication plays a key part in working with groups and teams. Luckily, there are some best practices. You can make sure everyone gets the job done and communicates well. But you might wonder how to get everyone on the same page in the first place.
Communication with a team helps you accomplish more with other people. Communicating in groups and teams is an essential skill that anyone can learn and apply anywhere. Jump-start your group communication journey today!
Presentation Communication
Public Speaking and Presentations
Sharing ideas with an audience can be hard. You have to know how to deliver and communicate with your audience, with informational, persuasive and entertaining messages alike. Maybe you have to make a short pitch, or you need to tell a story. The question is, how do you get the message across to the people you're sharing it with?
Communicating with audiences is essential in many cases, especially when you have ideas that need to be acted upon. You can share those ideas with public speaking skills. Public speaking and presentation require understanding your message and your audience — something that anyone can learn and apply anywhere. Take the next step in your public speaking journey today!