Accelerated bachelor's/master's degree programs
You want to earn both degrees in five years rather than the typical six?
New College offers a number of accelerated master's programs, providing top undergraduate students in select New College majors the flexibility to begin taking classes (up to twelve credit hours) toward their master's degree during their senior year. By combining undergraduate and graduate coursework in your senior year for shared credit, you'll save up to an entire year of schooling and receive both degrees in as little as five years.
The accelerated (master's) program prepares students for success in an intensely competitive and global workforce, while enhancing their lifetime earning power. It is a cost-effective way to specialize in your field — paving the way for doctoral studies and a lifetime of intellectually stimulating work.
The Accelerated Degree Advantage
Graduating faster makes more cents! 
If you complete your undergraduate degree in less than eight semesters, you may use any remaining scholarship award to pay for graduate courses as part of your accelerated program.
Accelerated students pay undergraduate tuition for graduate courses taken during their senior year.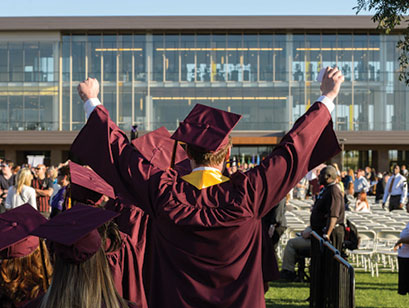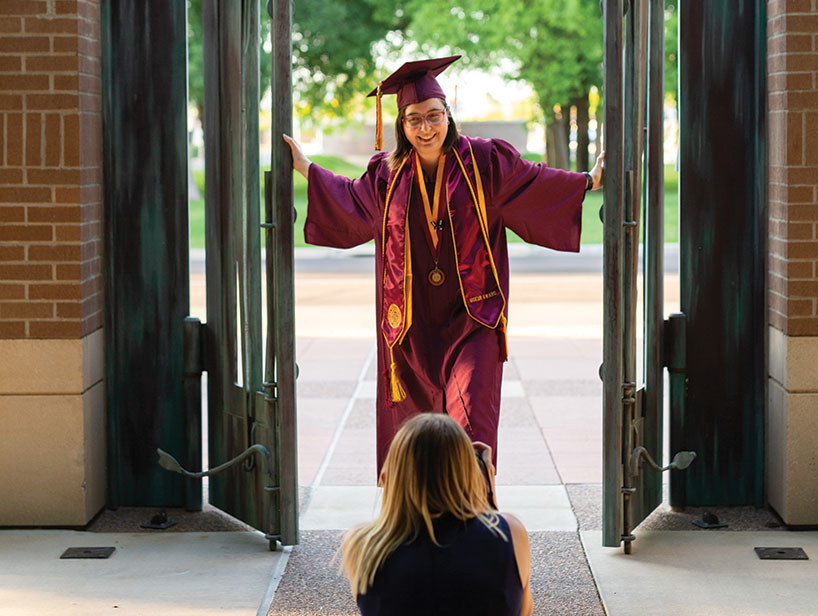 You can accomplish a lot in five years!
Designed for the dedicated and driven New College student, the Accelerated Programs combine advanced undergraduate course work with graduate course work, enabling students to earn both a bachelor's and master's degree in five years.
Accelerated students take fewer total credits between their bachelor's and master's program and pay for fewer cumulative credits to complete both programs
If you're interested in this possibility, the first step is to explore the graduate program that you might be interested in. Below, we outline eligibility for each degree program.
I'm ready to accelerate, what's next?