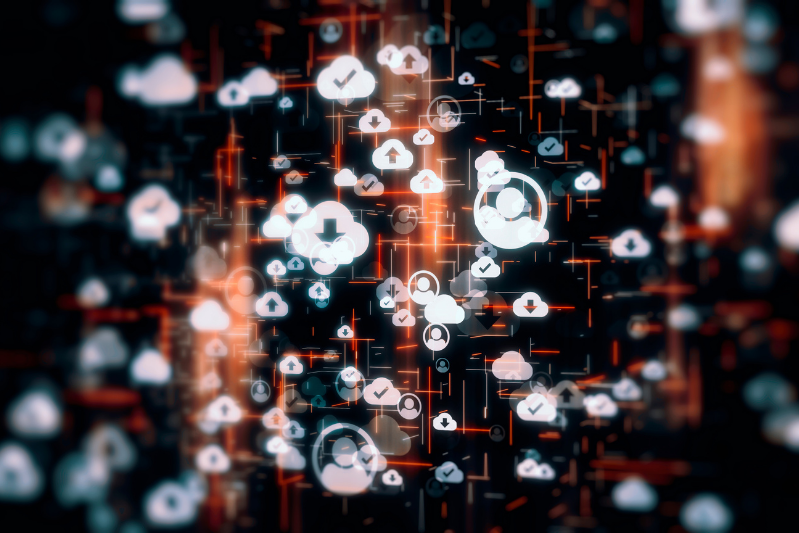 Internships for New College Students
College internships provide valuable real-world experience.  Through internships, you'll apply what you learn in the classroom and gain new skills in your field of study. 
You have the chance to develop relationships with professionals in your field who can serve as mentors and help you achieve your career goals. And, of course, having an internship on your resume makes you more competitive in today's marketplace. 
Our goal is to see every New College student get hands-on career experience before graduation. New College has a full-time internship manager to ensure our students receive valuable internship experiences and that every student takes advantage of this opportunity before they graduate. 
Whether you are interested in a full-time or part-time internship, opportunities are available.
Registering your Internship for Credit
On average it takes 3-6 months and multiple applications to get an internship offer. Once you receive an offer, the approval process typically takes around 10 business days. Please plan ahead.  Retroactive requests for internships will not be approved. Internship hours can only be counted for credit once the internship experience request has been processed and approved.