RISE recognitions
Our faculty and students are "rising stars" and have been recognized with awards from ASU, nationally, and internationally.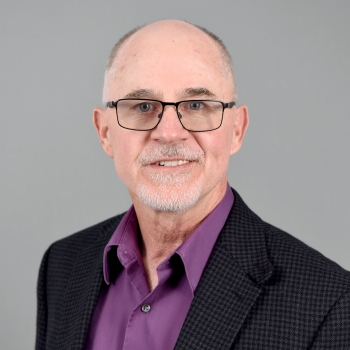 ASU professor wins prestigious award from National Communication Association
Vincent Waldron, professor of communication studies and Lincoln Professor of Applied Ethics at Arizona State University, recently received the 2020 Robert J. Kibler Memorial Award from the National Communication Association...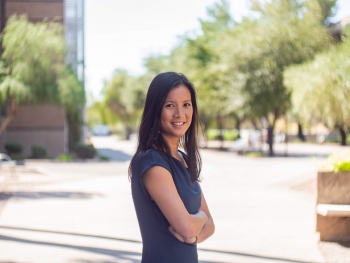 ASU professor wins Rising Star Award from Association for Psychological Science
Thao Ha, assistant professor of psychology in Arizona State University's Department of Psychology, has been recognized by both the Association for Psychological Science and the International Society for the Study of Behavioral Development as a rising scientist in the field of behavioral development...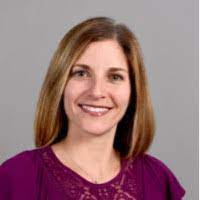 Sarah Lindstrom Johnson
Received a grant from the Institute of Educational Sciences to develop a trauma-informed parent engagement program for schools. This 4-year $1.4 million dollar award will allow for the adaption of the evidence-based program, Positive Family Supports, to better meet the needs of students and families facing adversity. Specifically, by helping schools recognize the impact of adverse childhood experiences (ACEs) on learning as well as supporting family-school partnerships to improve home and school learning environments we hope to address the social determinants of education.