What is Canyon Voices?
Canyon Voices is an online literary magazine that features the works of emerging writers and artists.
Founded in spring 2010, Canyon Voices is supported by students and faculty of the
School of Humanities, Arts, and Cultural Studies at ASU's New College.
Accepting writing and artwork from undergraduates, graduates, faculty and the community,
Canyon Voices seeks to publish works that engender thought and enrich the discourse around
language, style, culture and gender.
The student-driven online journal is published twice a year. Read the latest issues below.
2022 Spring Contributor Spotlight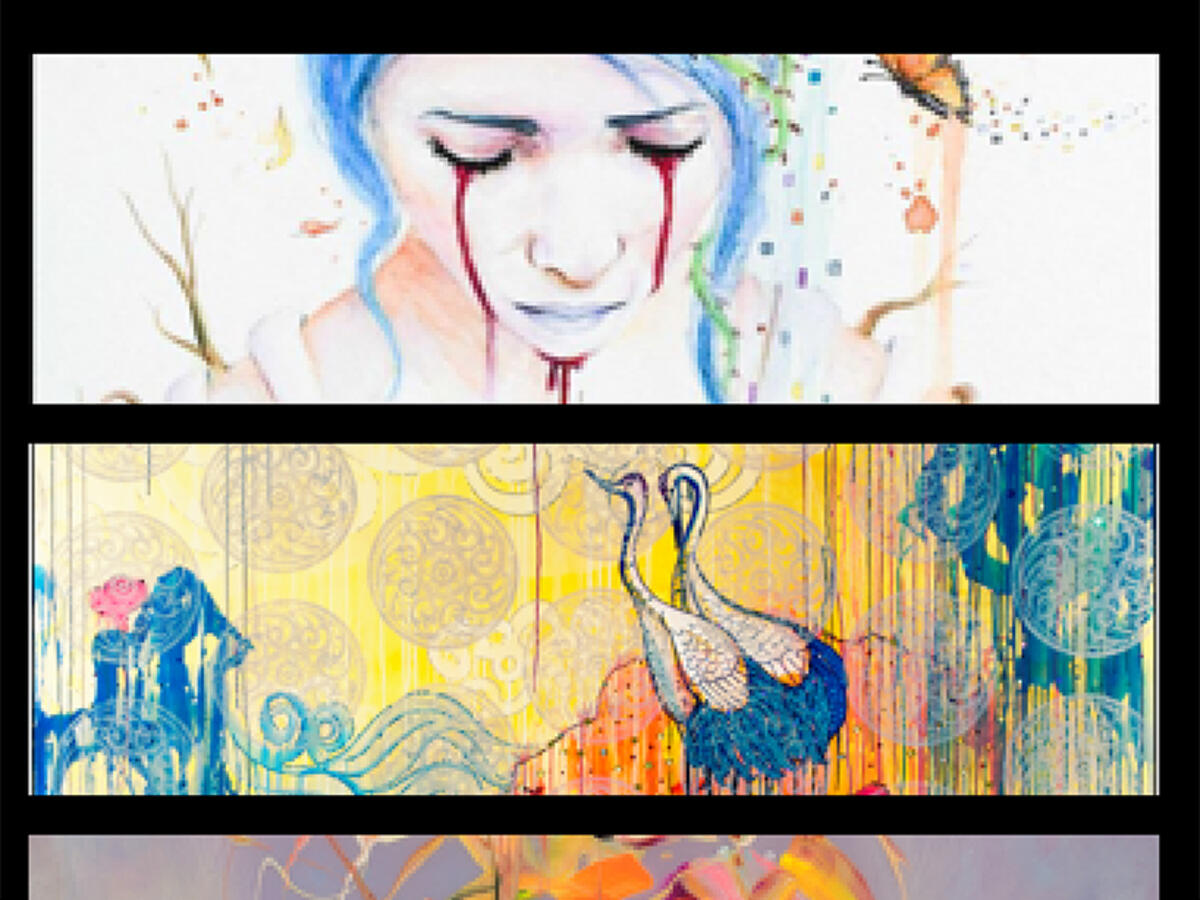 Canyon Voices 'Best of' Issue
Read several stories, poetry and view artwork that has been submitted throughout the years. From Issue 11 through Issue 20 we have handpicked the best of submissions.  We hope you enjoy reading the magazine.