The graduate programs in New College provide a unique and stimulating educational experience in a supportive environment, with state-of-the-art facilities and a beautiful campus setting. Our talented faculty are committed to attaining excellence in their work and to guiding you in your academic and career endeavors.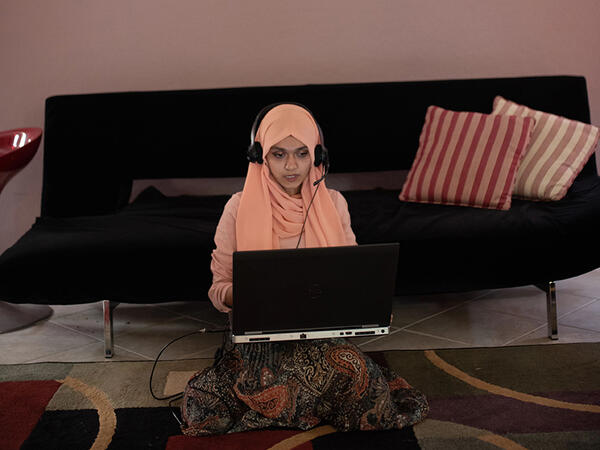 Quick Questions? Drop-in open office hours for prospective students available
Join a live, online, individualized, Q&A drop-in session, hosted every first and third Friday of the month from noon to 1pm (MST). If someone is already visiting in the session, please stay connected in the waiting room, as each visit is approximately 15 minutes. Click below to enter the session.

Hosted by the Graduate Studies Prospective Student Services representative:

First Friday Drop-In Virtual Invite: https://asu.zoom.us/j/99757418164

Third Friday Drop-In Virtual Invite: https://asu.zoom.us/j/94919872549
Complete and submit the form below, and a representative will contact you about enrolling at ASU.