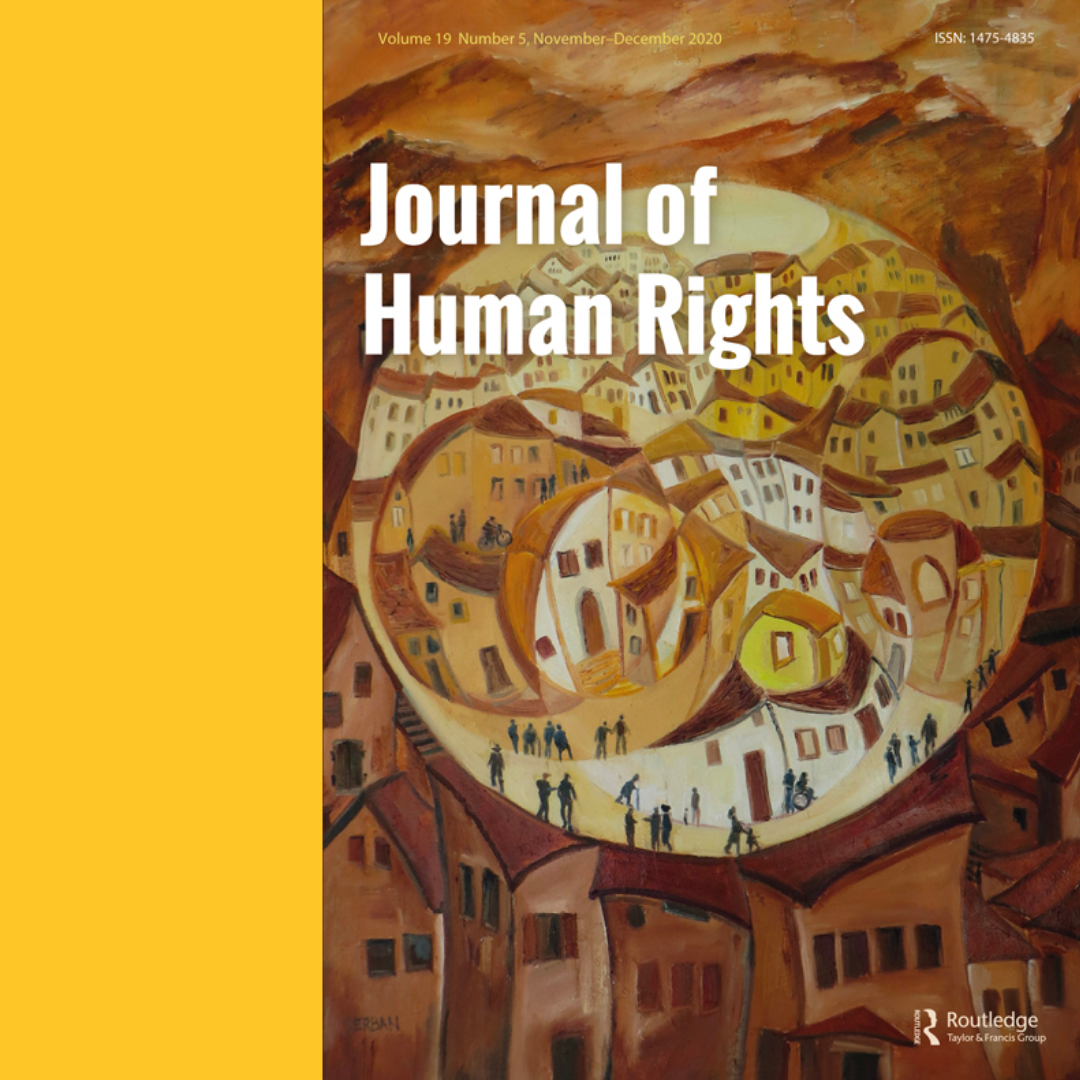 April 29, 2022 | Tricia Redeker Hepner & Heather Smith-Cannoy
We convened a conference funded by the National Science Foundation at Arizona State University in April 2021. The 40 papers presented at the conference, a subset of which form this special issue, together demonstrated that, far from collapsing in the face of duress, law is a malleable tool that is deployed in novel ways to promote human rights. Collectively, the conference participants illustrated that the power of human rights lies not in their essentialized transcendence of time, culture, and context, but in their enduring promise that a more just world can emerge from sustained and creative struggle through, against, and at the margins of states, laws, and institutions. Ultimately, the key questions to emerge are not whether human rights law and practice will survive, but rather, what are the forces that continue to sustain, revitalize, and transform them? And what are human rights in the process of becoming?

 
---
April 29, 2022 | Nisa Göksel & Jaimie Morse
Throughout the 1990s and 2000s, Kurdish women reported sexual violence in state custody during intense conflicts between the Turkish military and the guerrilla organization PKK. Drawing on archival research and in-depth interviews with lawyers and activists in Turkey, we trace the development of legal mobilization by human rights lawyers and activists who characterized state-led sexual violence in the Kurdish region as a war crime against women and brought cases before domestic courts and the European Court of Human Rights (ECHR). Inspired by the work of Kerem Altıparmak, we develop the concept of "legal exhaustion" to characterize the emotional and relational aspects of legal mobilization in the context of war and counterterrorism politics. Bringing together scholarship in sociolegal studies and critical approaches to human rights, we argue that legal exhaustion is productive—not just an unproductive and constraining state—prompting human rights lawyers to sustain legal mobilization in/outside courts and critique national and international laws.

 
September 2022 | Heather Smith-Cannoy
---
August 25, 2022 | Tricia Redeker Hepner
---
June 17, 2022 | Malay Firoz
---
July 19, 2021 | Tricia Redeker Hepner
---
January, 2021 | Audrey Comstock
---
December 10, 2020 | Audrey Comstock and Kassandra Miller
---
November 2, 2020 | Lisa Sanchez, Heather Smith-Cannoy, Stephen Nuño-Perez and Lori Poloni-Staudinger
---
October 2020 | Allan Colbern
---
August 26, 2020 | Jennifer M. Piscopo and Kendall Funk
---
August 1, 2020 | Magda Hinojosa and Miki Caul Kittilson
---
March 30, 2020 | Kendall D. Funk
---
March 30, 2020 | Heather Smith-Cannoy, Wendy H. Hong, Arjumand Siddiqi, Christopher Tait & Abtin Parnia
---
March 3, 2020 | Jennifer M. Piscopo y Magda Hinojosa