Empowering Rights through Research
Global Human Rights Hub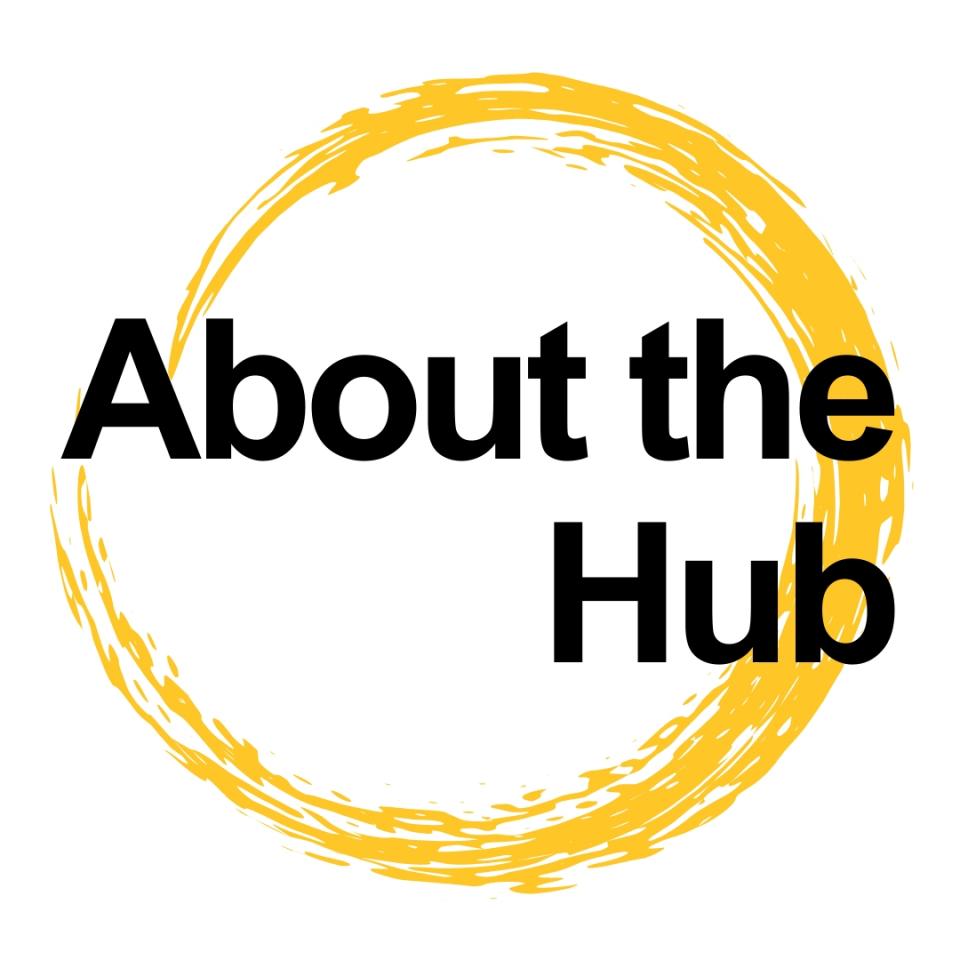 As the democratic norms that embodied the post-World War II liberal international order have withered away, the rights of women, migrants and other marginalized groups have become acutely threatened. This pan-ASU initia­­­­tive draws scholars from the social sciences and beyond to examine the ways that non-state actors generate innovative new pathways for the realization of rights and the promotion of social justice. 
 
Our mission is to transform rigorous, cutting-edge human rights research into policy-relevant recommendations that advance the cause of social justice.   
Look what's happening
 
Journal of Human Rights


   recent publications
 

 

 

 

 

 
We convened a conference funded by the National Science Foundation at Arizona State University in April 2021. The 40 papers presented at the conference, a subset of which form this special issue, together demonstrated that, far from collapsing in the face of duress, law is a malleable tool that is deployed in novel ways to promote human rights. Collectively, the conference participants illustrated that the power of human rights lies not in their essentialized transcendence of time, culture, and context, but in their enduring promise that a more just world can emerge from sustained and creative struggle through, against, and at the margins of states, laws, and institutions. Ultimately, the key questions to emerge are not whether human rights law and practice will survive, but rather, what are the forces that continue to sustain, revitalize, and transform them? And what are human rights in the process of becoming?