GHR Hub Executive Committee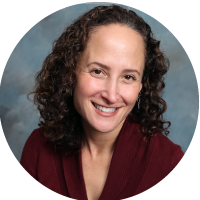 ​
Heather Smith-Cannoy
GHR Hub Director
Co-leader, International Law group
Leader, Trafficking group
Heather Smith-Cannoy is an associate professor of political science whose work focuses on human rights and international law. She is the Director of the Global Human Rights Hub, a pan-ASU research intiative housed in the School of Social and Behavioral Sciences . She is especially interested in the effects of international law on the rights of women. Her other research interests include sex trafficking, women and children's rights, public health, migration and statelessness. 
---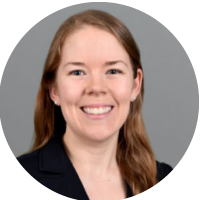 ​
Audrey Comstock
GHR Hub Associate Director
Co-leader, International Law group
Audrey Comstock received her PhD and MA in Government from Cornell University.  She is an assistant professor of political science and human rights in the School of Social and Behavioral Sciences at Arizona State University. Her research lies at the intersection of political science, international relations and international law. More specifically, her work focuses international human rights law, the United Nations, global women's and LGBT rights and international peacekeeping
---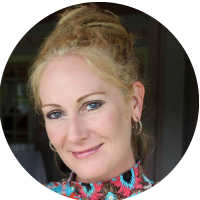 ​
Dr. Tricia Redeker-Hepner
Co-leader, Migration group
Dr. Tricia Redeker Hepner is a political and legal anthropologist with a regional focus on Northeast Africa and the Great Lakes Region of Eastern Africa, and thematic interests in migration and displacement, transnationalism, human rights, transitional justice, militarism, and conflict and peace. She has conducted research in the Horn of Africa and with refugees and asylum seekers from Eritrea in North America, Europe, and Africa for over twenty years. 
 More recently she has been studying the meanings of the missing and unidentified dead in Northern Uganda's transitional justice process, in collaboration with forensic anthropologists and archaeologists. She has published four university-press books and more than twenty peer-reviewed journal articles or chapters. Her research has been funded by the National Science Foundation, the Social Science Research Council, the Wenner-Gren Foundation for Anthropological Research, and the US Fulbright Scholars Program.
---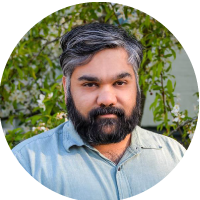 ​
Dr. Malay Firoz
Co-leader, Migration group
Dr. Malay Firoz is an Assistant Professor of Anthropology in the School of Social and Behavioral Sciences at Arizona State University. He holds a PhD in Anthropology and an MA in Modern Culture and Media from Brown University, as well as an MA in Sociology from Delhi University. His research is located at the intersections of the anthropology of humanitarianism, the anthropology of ethics, political theory, postcolonial theory, forced migration studies and Middle East studies.
Firoz's current project explores the politics of humanitarian aid for Syrian and Palestinian refugees in Jordan and Lebanon, using a comparative ethnographic lens to examine a recent turn within humanitarianism towards "resilience-based" approaches to aid. His project traces how the resilience paradigm draws humanitarian organizations into deeper entanglements with the political priorities of asylum states, and analyzes the ethical implications of this paradigm for refugee rights and humanitarian principles. He also pursues a separate intellectual interest in contemporary war and the changing relationships between military technology, racialized violence and media representation from the Cold War to the drone age.
---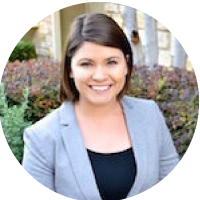 ​
Kendall D. Funk
Co-leader, Gender group
Kendall D. Funk is an assistant professor of political science in the School of Social and Behavioral Sciences in ASU's New College of Interdisciplinary Arts and Sciences. Prior to her current appointment, Funk held a joint appointment as a postdoctoral scholar in the School of Politics and Global Studies and the Center for Organization Research and Design in the School of Public Affairs at Arizona State University. She received her doctorate in political science from Texas A&M University in 2017. 
Funk's research crosscuts several disciplines, including political science, public administration, international studies, and gender studies. Her primary research focuses on the causes and consequences of women's representation in political institutions, especially at the local level of government in Latin America. She also researches issues related to local governance, decentralization, international public management, and government performance. Her research has been published in a variety of peer-reviewed journals, including Political Research Quarterly; Politics & Gender; Politics, Groups, and Identities; Administration & Society; and the Revista Uruguay de Ciencia Política (Uruguayan Journal of Political Science).