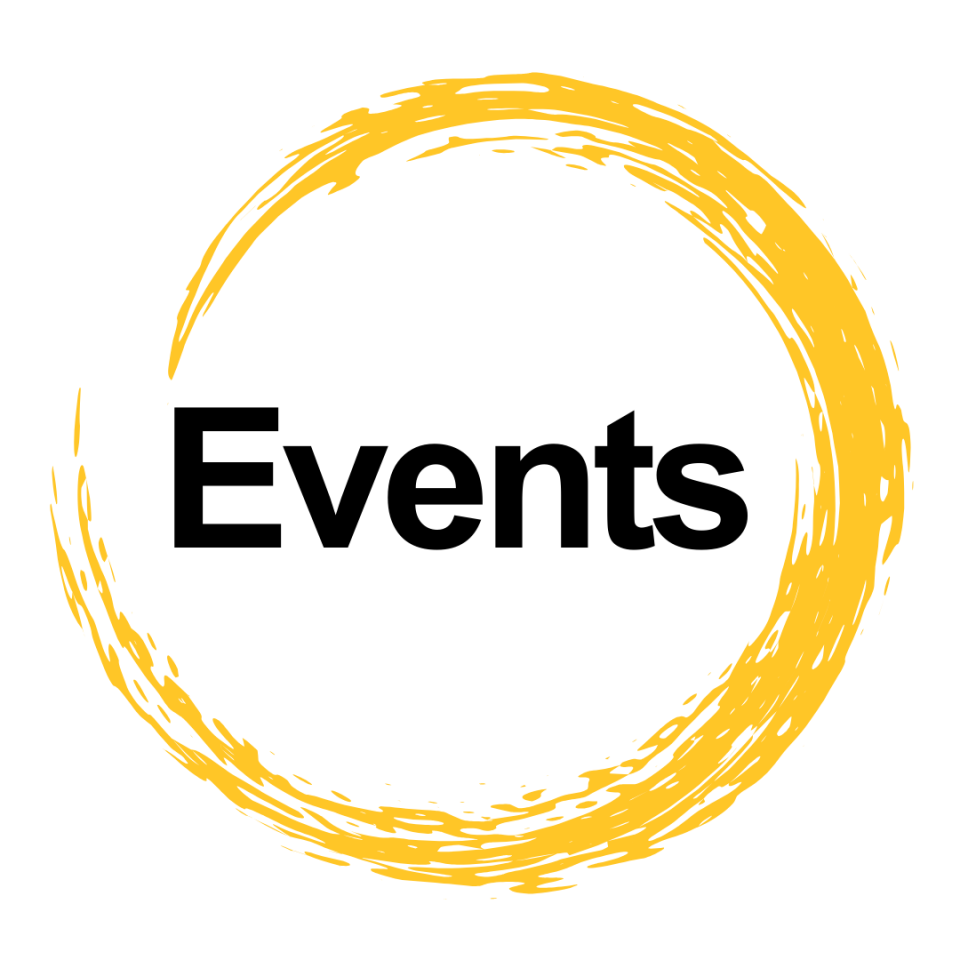 In our work to empower rights through research, the Global Human Rights Hub offers a variety of events and activities. Join us for working group meetings to workshop research in progress and receive feedback. Themed conferences provide networking and publication opportunities and featured speakers bring Hub faculty, post-doctoral scholars and graduate students together to engage in intellectual dialogue. If you are interested in presenting your work, please contact us at ghrhub@asu.edu. 
Event Highlights
1 Column True
Upcoming Events at the Hub

Book talk with author Mark Goodale
Thursday, November 17 | 10–11:15 a.m.

Register here
"Reinventing Human Rights" offers a bold argument: that only a radically reformulated approach to human rights will prove adequate to confront and overcome the most consequential global problems. Charting a new path—away from either common critiques of the various incapacities of the international human rights system or advocacy for the status quo—the book offers a new vision for human rights as a basis for collective action and moral renewal. The book's proposition to reinvent human rights begins with a deep unpacking of human rights institutionalism and political theory in order to give priority to the "practice of human rights." Rather than a priori claims to universality, the book calls for a working theory of human rights defined by "translocality," a conceptual and ethical grounding that invites people to form alliances beyond established boundaries of community, nation, race or religious identity. "Reinventing Human Rights" will serve as both a concrete blueprint and source of inspiration for those who want to preserve human rights as a key framework for confronting our manifold contemporary challenges, yet who agree—for many different reasons—that to do so requires radical reappraisal, imaginative reconceptualization, and a willingness to reinvent human rights as a cross-cultural foundation for both empowerment and social action.
---
Global Human Rights Hub Launch Reception
Monday, October 3 | 3:30–5 p.m. 
Though the Hub launched in 2020, COVID interfered with our ability to hold in-person events. We invite you to mingle with members of Hub working groups, the executive committee and meet the 2022-23 Hub Graduate Fellows. We invite graduate students and faculty who are a part of or are interested in joining one of our existing working groups to attend. Working groups currently address: migration, gender, international law, and trafficking. The Hub is also exploring the feasibility of creating new groups addressing science and human rights and health and human rights. Please join us if those are of interest.