The Future of Forensic Science Initiative
Gwyn Gordon, Kelly Knudson, & Ariel Anbar
National Institute of Justice
Gwyn Gordon
National Institute of Justice
Katelyn Bolhofner & Adriana Sartorio
Humanitarian and Human Rights Resource Center
Manifesting Justice
Wrongly Convicted Women Reclaim Their Rights
Author Valena Beety
Through the lens of her work with the Innocence Movement and client Leigh Stubbs — a woman denied a fair trial in 2000 largely due to her sexual orientation — innocence litigator, activist and founder of West Virginia Innocence Project Valena Beety examines the failures in America's criminal legal system and the reforms necessary to eliminate wrongful convictions — particularly with regards to women, the queer community and people of color.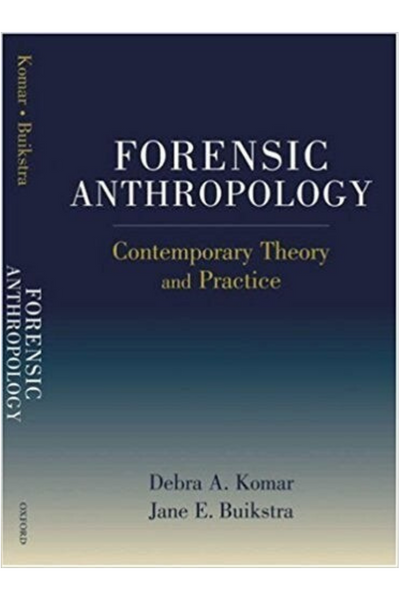 Forensic Anthropology
Contemporary Theory and Practice
Authors Jane Buikstra and Debra Komar
Forensic anthropology is a vastly popular and rapidly changing profession, yet to date there has been no volume that reflects the current state of the discipline and forecasts its future. The first comprehensive text in the field, "Forensic Anthropology: Contemporary Theory and Practice" examines the medical, legal, ethical and humanitarian issues associated with forensic anthropology, current forensic methods and biohistorical investigations.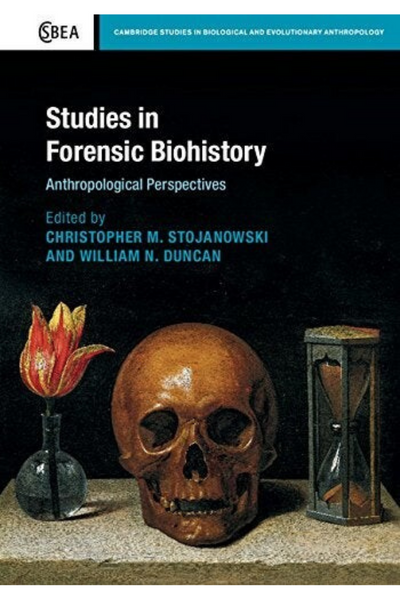 Studies in Forensic Biohistory
Anthropological Perspectives
Edited by William N. Duncan and Christopher M. Stojanowski
The lives of kings, poets, authors, criminals and celebrities are a perpetual fascination in the media and popular culture, and for decades anthropologists and other scientists have participated in "postmortem dissections" of the lives of historical figures. In this field of biohistory, researchers have identified and analyzed these figures' bodies using technologies such as DNA fingerprinting, biochemical assays and skeletal biology. This book brings together biohistorical case studies for the first time and considers the role of the anthropologist in the writing of historical narratives surrounding the deceased.

October 2022 | Tess M.S. Neal
---

August 25, 2022 | Tricia Redeker-Hepner
---

November 5, 2021 | Lindsay A. Smith & Vivette García-Deister
Podcasts featuring our forensic work