New College in the Community
At the New College, we encourage intellectual curiosity and an interest in new ideas and discussion. We participate in the community in a number of ways to help promote these values.
Our Vice Provost and Dean, Todd Sandrin, our faculty, and the ASU West Campus Leadership Alliance Board members are available to speak at community and corporate events. Whether you have a specific topic or faculty member in mind or you'd like some suggestions from us, we'll work with you to make your event a success.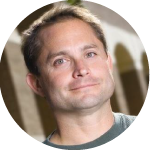 Jeff Kassing
Dr. Kassing's is Professor of Communication Studies. His research interests include organizational dissent, coach-athlete communication, fan/athlete use of social media, sport and identity, sports media, and soccer.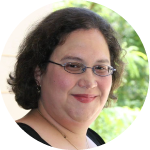 Bertha Manninen
Bertha Alvarez Manninen teaches and researches in philosophy, with an emphasis on applied ethics, medical ethics, philosophy of religion, and philosophy and film. She also has interests in social/political philosophy.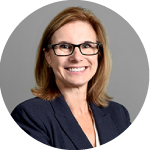 Lara Ferry
Dr Ferry is the Professor of Functional Morphology. Her research focuses on the evolution of jaws and their function in the aquatic realm, dragonfly wings in flight, and the biomechanics of joints, or more generally 'how things work'.