Global Human Rights Hub
The working group on international law studies the place of the human-rights protection regime in the overall system of global governance. We are interested in the relationships and interactions between the legal institutions that are tasked with the protection of human rights and democratic institutions that represent voices of peoples. Our work examines the ways that international law can improve or exacerbate domestic human rights violations with special attention to the ways that social groups invoke treaty language to frame their demands. Our work is interdisciplinary and employs both qualitative and quantitative methods to examine the impact of international law on human rights.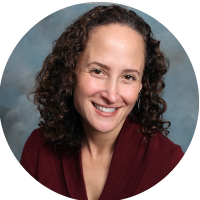 Heather Smith-Cannoy is an associate professor of political science whose work focuses on human rights and international law.  She is especially interested in the effects of international law on the rights of women. Her other research interests include sex trafficking, women and children's rights, public health, migration and statelessness.
---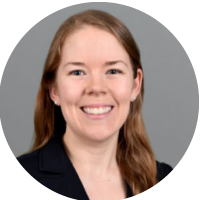 Audrey Comstock is an assistant professor of political science and human rights in the School of Social and Behavioral Sciences at Arizona State University. Her research lies at the intersection of political science, international relations and international law. More specifically, her work focuses international human rights law, the United Nations, global women's and LGBT rights and international peacekeeping.
---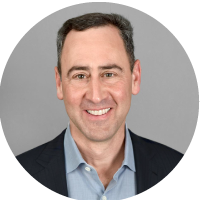 Daniel Rothenberg is professor of practice, School of Politics and Global Studies at Arizona State University, co-director of the Center on the Future of War, and a senior fellow at New America. Previously, he was the founding executive director of the Center for Law and Global Affairs at the Sandra Day O'Connor College of Law, managing director of international projects at the International Human Rights Law Institute at DePaul University College of Law, senior fellow at the Orville H. Schell, Jr. Center for International Human Rights at Yale Law School, assistant professor in the Department of Anthropology at the University of Michigan, and a fellow in the Michigan Society of Fellows.
---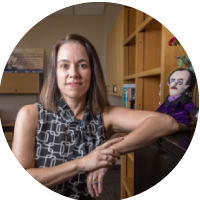 Patricia Friedrich is a sociolinguist whose scholarly interests include critical applied linguistics, critical theory, cross-cultural communication, language and peace, and the social contruction of mental illness. Her research interests also include world Englishes and the spread of English throughout the world (the politics of English and its interaction with social and economic phenomena).
---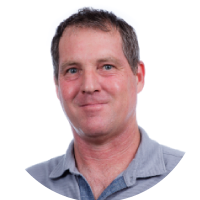 Amit Ron is an associate professor in the School of Social and Behavioral Sciences. His research focuses around two central themes: the political and normative dimensions of the history of political economy, and the democratic theory of the public sphere. Ron is particularly interested in the role of the public in the cognitive division of labor that is required for a social scientific inquiry.
---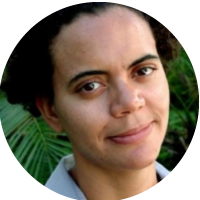 Candace Rondeaux is a professor of practice at the School of Politics and Global Studies and a senior fellow with the Center on the Future of War at Arizona State University. A veteran analyst of the conflict in South Asia and expert on U.S. and international security affairs, she has served as a strategic advisor to the U.S. Special Inspector General for Afghanistan Reconstruction and senior program officer at U.S. Institute of Peace where she launched the RESOLVE Network, a global research consortium on violent extremism. Her research interests include the dynamics of sectarian violence, governance and political Islam in modern Muslim majority states, Soviet and post-Soviet affairs and post-conflict reconstruction.
---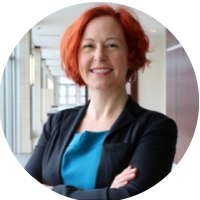 Valena Beety is professor of law at Arizona State University Sandra Day O'Connor College of Law and the deputy director of the Academy for Justice, a criminal justice center connecting research with policy reform. Her experiences as a federal prosecutor in Washington, D.C., and as an innocence litigator in Mississippi and West Virginia, shape her research and writing on wrongful convictions, forensic evidence, the opioid crisis and incarceration. Beety has successfully exonerated wrongfully convicted clients, obtained presidential grants of clemency for drug offenses, and served as an elected board member of the national Innocence Network, an invited board member of the Research Center on Violence, and an appointed commissioner on the West Virginia Governor's Indigent Defense Commission.
---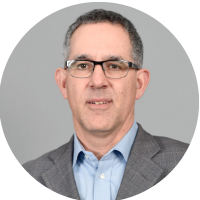 Victor Peskin is an associate professor in the School of Politics and Global Studies at Arizona State University and a senior research fellow at the UC Berkeley Human Rights Center. His teaching and scholarship lie at the intersection of international law, international relations, and comparative politics. More specifically, his work focuses on the United Nations ad hoc international criminal tribunals, the International Criminal Court, and other international and hybrid accountability institutions.
---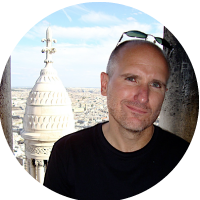 Stephen A. Toth is an associate professor of Modern European history at Arizona State University. The primary focus of his research examines the history of incarceration, most particularly the evolution of the prison in theory and practice, in modern France and the Francophone world. His first book, Beyond Papillon: The French Overseas Penal Colonies, was published by the University of Nebraska Press in 2006. A revised and expanded French translation entitled Bagne: Guyane, Nouvelle-Calédonie, 1854-1952 was published by Gaussen in 2011. His second book entitled Mettray: A History of France's Most Venerated Carceral Institution was published by Cornell University Press in 2019. He is currently at work on a new book entitled The Penal Colony: A Global History.