Global Human Rights Hub
The gender working group focuses on women's rights, LGBTQ rights, gender equality, and women's representation across the globe. We use interdisciplinary approaches to study how political and cultural norms shape women and gender minorities' struggles for human rights, political participation, and representation. We examine both formal and informal institutions, including government institutions and social movements, as potential venues for women's political participation and representation. We further examine marginalized communities and their gendered mobilizations for social justice and against various forms of human rights violations.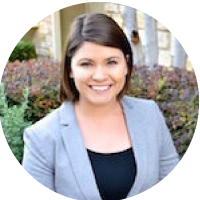 Kendall D. Funk is an assistant professor of political science. Funk's research crosscuts several disciplines, including political science, public administration, international studies, and gender studies. Her primary research focuses on the causes and consequences of women's representation in political institutions, especially at the local level of government in Latin America. She also researches issues related to local governance, decentralization, international public management, and government performance.
---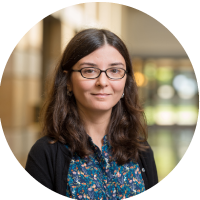 Nisa Göksel joins the School of Social and Behavioral Sciences as an assistant professor of sociology. She holds a doctorate in sociology, with a graduate certificate in gender and sexuality studies. Her areas of research are gender and sexuality; feminist and women's movements in the Middle East; war, violence and peace-making; and migration, displacement and diaspora studies. Her work focuses on the transnational political mobilization of Kurdish women around peace, democracy and human rights.
---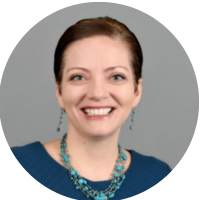 Magda Hinojosa is Interim Director and Professor in the School of Politics and Global Studies. She is the author, with Miki Caul Kittilson, of Seeing Women, Strengthening Democracy: How Women in Politics Foster Connected Citizens (Oxford University Press, 2020). This work examines how the increased descriptive representation of women as legislators affects citizens' political engagement. The book draws on a panel survey of 1200 Uruguayans, funded by USAID,  that was carried out before and after the implementation of a national gender quota.
---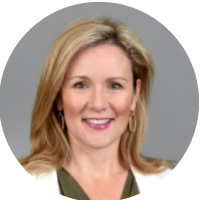 Miki Kittilson is a Professor in the School of Politics and Global Studies. Kittilson's research examines democratic inclusion across a variety of countries. Author of 3 university press books, 17 peer-reviewed journal articles and 10 invited book chapters, she is an expert on women's representation in government and gender differences in political engagement. Her work has been funded by the National Science Foundation, USAID and the AAUW.