As you work toward your master's degree at New College, do not miss the opportunity to speak with an academic advisor. New College academic advisors are here to help you navigate graduate school requirements and answer any questions you may have to help you reach your academic and career goals.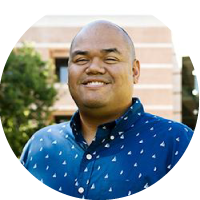 Robert Moody
Academic Success Coordinator
Online Graduate Programs
NCGradOnline@asu.edu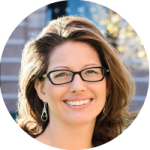 Tosha Ruggles
Director of Academic Services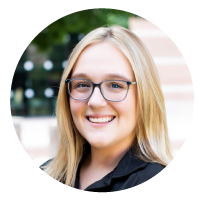 Emily Percifull
Academic Success Advisor, Online Graduate programs
NCGradOnline@asu.edu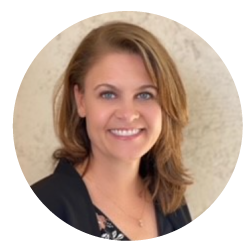 Michele Theile
Student Admissions Specialist, Ground Admissions
NCGradAdmissions@asu.edu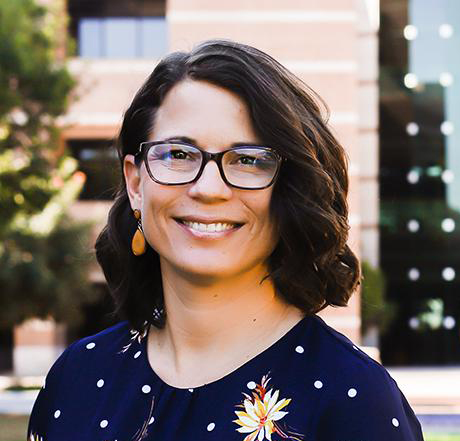 Tina Lopez-Hughes
Graduate Academic Success Coordinator (Ground)
Manager of Student Services (Online)
NCGradAdvising@asu.edu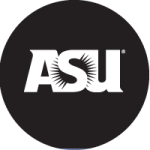 Markisha Richardson
Academic Success Advisor, Online Graduate programs
NCGradOnline@asu.edu

Angie Mendez
Manager, MS Psychology (Mandarin Pathway)
NC.AZXSupport@asu.edu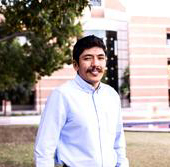 Arthur Morales
Student Support Coordinator
Online Admissions
NCGradAdmissions.Online@asu.edu
If you are currently not enrolled at ASU please visit the Graduate Admissions page for more information on our graduate programs.
Make an Appointment
If you are a new or current student in one of the online or ground graduate programs in New College, you can schedule an appointment by clicking the button below.
Please understand that appointments are a maximum of 30 minutes.
Ensure that you are choosing the appropriate advisor for your modality.
Online students are only able to make phone appointments.
Students will be responsible for rescheduling their appointment if they cannot be reached after a ten-minute grace period is given for their original appointment time.